The Greenbrier, TN Real Estate Market is continuing in a HOT trend due to low inventory levels and high buyer demand. The Average Home Sales Price for February 2021 is at $331,178, up 12.1% or roughly $35,681 over 2020. There were only 32 homes available for sale, down 68.9 %. 
Average Sales Price
February Homes For Sale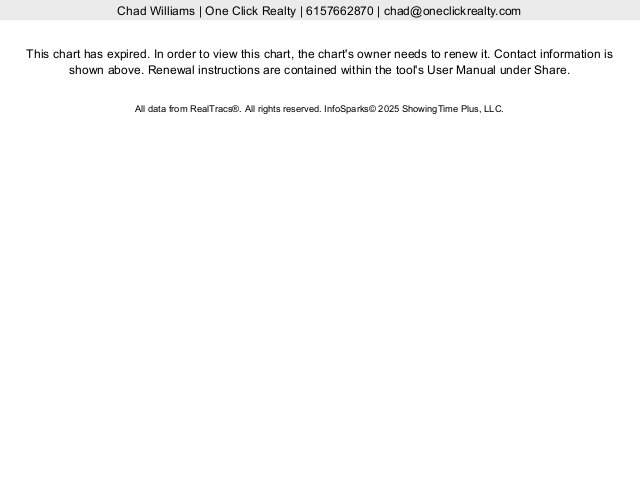 How long will home prices remain this high?
The Middle Tennessee Area is experiencing a major housing shortage. Homes are selling within hours of being listed with multiple offers and for more than list price. According to North American Home Builders Association, building material costs have increased 180% since last Spring. This has increased the average cost to build a new home by $24,000. This increased cost of building materials, low inventory and high buyer demand will keep prices where they are through the Summer months.
Record-Low interest rates are also playing a significant role in the Nashville Area housing market. You have buyers taking advantage and wanting to buy coupled with would be home sellers refinancing and staying put. Kiplinger's Interest Rate Forecast projects Mortgage rates to increase to 3.5% by the end of 2021. In previous markets higher interest rates have helped slow buyer demand; however, 3.5% is still really low and I don't think we will see any drop in Buyer demand until rates rise above 4.0%.
If you have considered selling your home now is the time.  Curious What Your Home is Worth?  Find out with my  Free Home Valuation.  Let's Connect and Get You Moving!
(This report is based on All Property Types (i.e. Single Family Homes, Townhomes, Condos, etc.) in Greenbrier, TN with Monthly totals provided by Realtracs.com®)