Whether you are new to Tennessee or just purchased your first home. Spring is here and the time to prepare to plant flowers has arrived. Tennessee can be a flower gardener's dream with a long growing season. This will be a continued series and today we will be focusing on annuals and will discuss perennials in a later post. April is a good time to get your beds ready but I would hold off on planting anything until after April 15th. Middle Tennessee is in USDA Zone 7A which shows the last frost could be the first week of May. So, if you don't want to chance it you can wait until the first week and just add some fertilizer to your beds.
This is a list of my Top 5 favorite annuals for Middle Tennessee. Stay tuned for further posts as we will be discussing perennials to plant in the Summer and Fall in later series.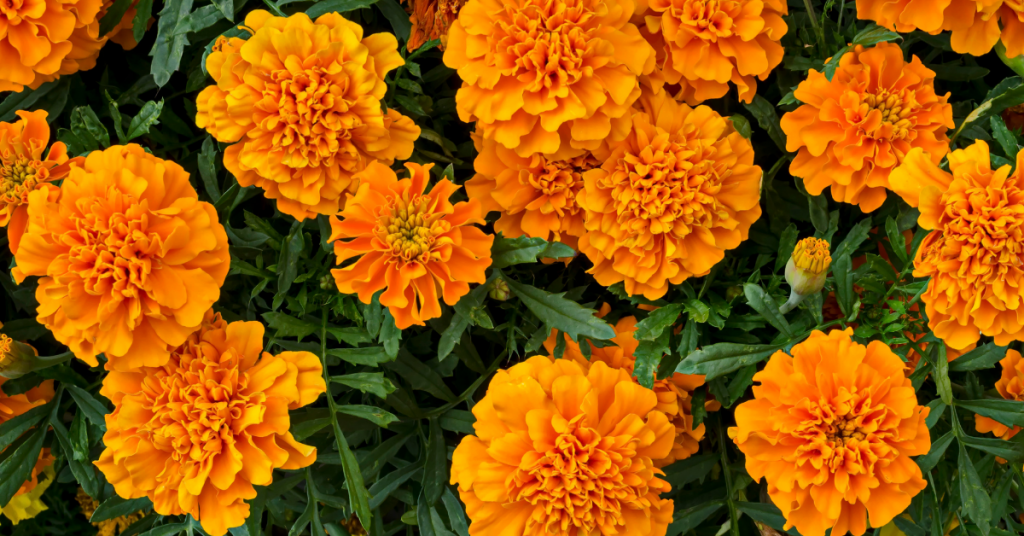 #5. Marigolds
Marigold's come in four different varieties African, French, Triploid & Single. They require almost zero maintenance after planting and do well in full sun and moist soil. Watering is required if you have a two week drought period. If you plant in a container water is required every day.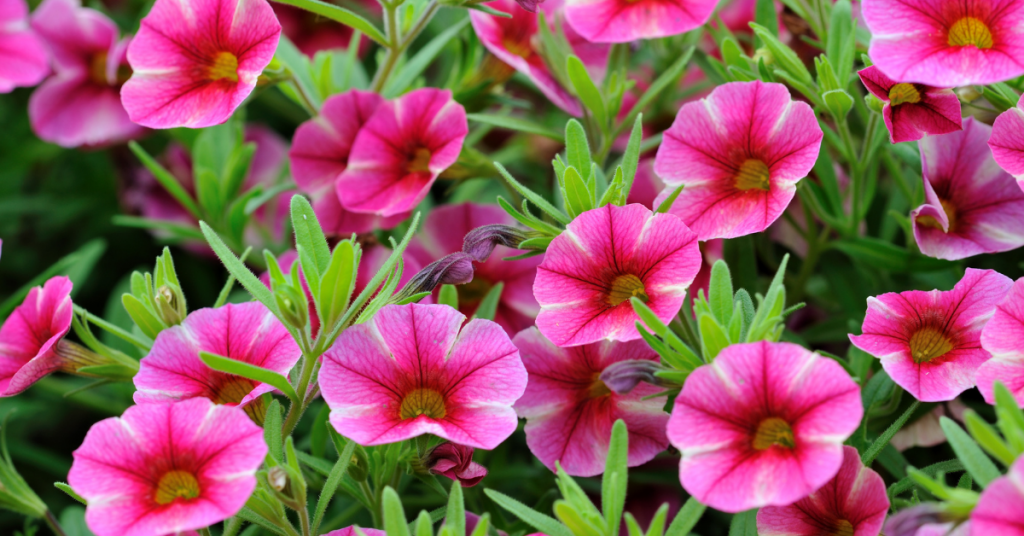 #4. Petunias
There are (4) four different species of petunias and they are Grandiflora, Multiflora, Milliflora, and Spreading. They require as much Sunlight as possible and regular watering for multiple blooms. Full sun is the ideal climate for blooms.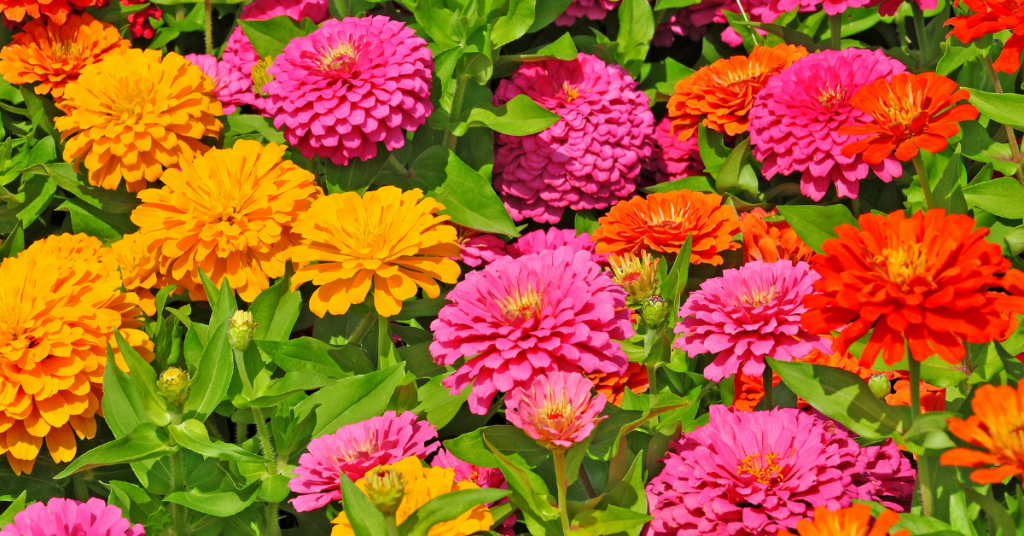 #3.  Zinnia
Zinnia's need to be planted at least 6 to 24 inches apart as this will provide good air circulation around the plants. Watering at the base with a soaker hose is ideal when the plants are young. Less watering is needed as the plants mature and blooms become somewhat draught resistant. Zinnia's supply great color and a long season to make your garden vibrant with color.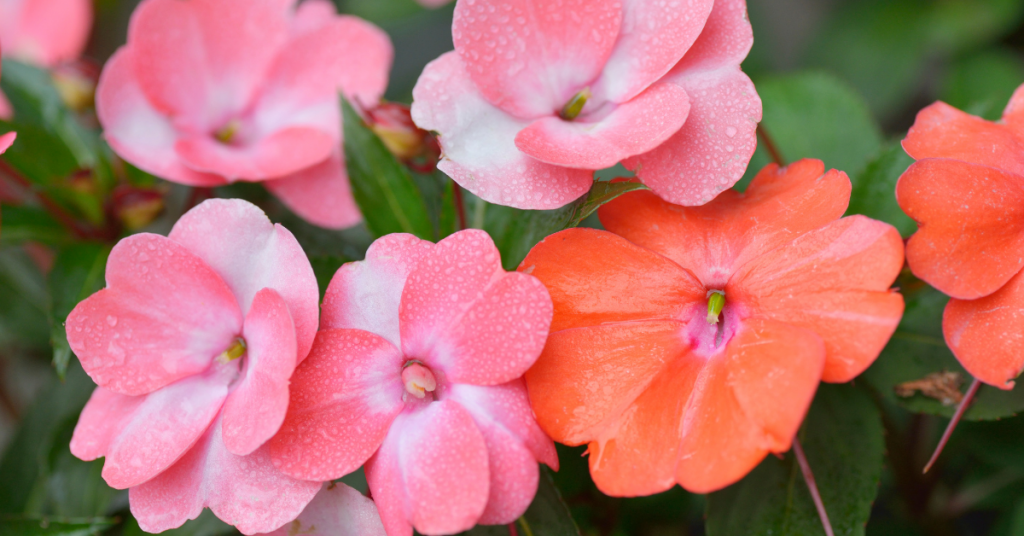 #2. Impatiens
Impatiens enjoy moist and well draining soil and love the shady areas of your garden. Bright and colorful, they can make your garden beautiful. However, their beauty does require some nurturing to get the most out of them. They need to have at least 2 inches of water weekly. When the temperatures rise above 85 degrees, increase the water to 4 inches weekly. They also need to be fertilized every 2 weeks with a water soluble fertilizer.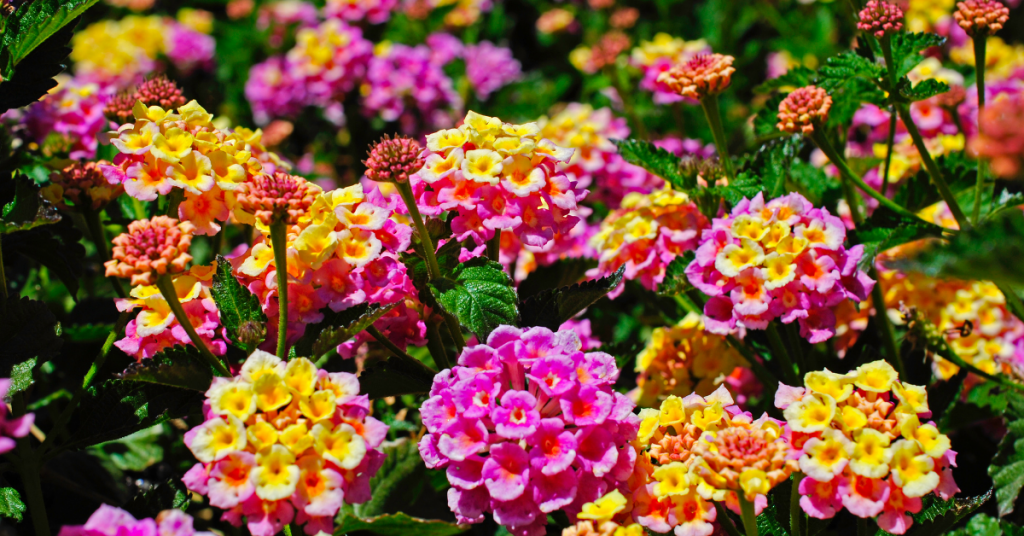 #1. Lantana
Lantana are my favorite for this area due to their resistance to drought and very low maintenance once established. They come in a variety of colors and do well in areas with little to no irrigation. To establish regrowth at the end of the season you can cut the tips back. If you are a Lazy Gardener these flowers are for you. Plant them, water for 4 weeks to get established and let them be.
Are you looking to Buy or Sell? Let me help you navigate the journey of home ownership today!