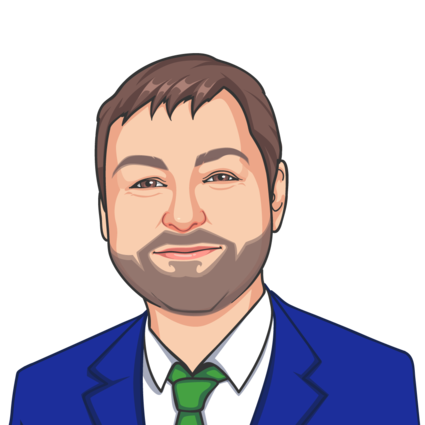 C.V Williams
Realtor® | Real Estate Investor
Chat with me live!
About Me
and how I can help Get you Moving...
Born and Raised in Nashville, TN I've seen the Good and the Bad when it comes to the Nashville TN Real Estate Market. I've worked in this area for the past 15 years and helped it recover from the Housing Crisis of 2008 and Rise from the Flood of 2010. I have a Strong background in Digital Marketing and can help give your home the edge it needs in today's Digital Real Estate World.
Buying a home presents many challenges that require a keen eye and knowledge of the area to avoid buying a Money Pit. I can help you avoid those pitfalls and sleep well knowing your investment is secure. I work with several home builders and if finding that perfect piece of land is your goal. I can help you Build Your Dream Home 🏠.
If you are looking to Buy, Build or Sell anywhere in Middle Tennessee Let me Help You. Let's Connect 📲 and Get you Moving 🚚 or Start Your 👉 Home Search
Listings you'll love
with the expert advice you deserve
My clients are awesome
and here is what they are saying
"From start to close we received nothing but top notch service...always reliable and respectful! We were informed about everything throughout the entire process and always felt like we could put our full trust in him...knowing everything would work out in the end! Excellent job!"
Jenny
Highly Likely To Recommend
"Mr. Williams was wonderful to work with. Very professional and kind. He is able to find new ways, or expand on old ways to ensure your listing gets in front of as many people as possible."