Tax Tips for Homeowners
5. Mortgage Interest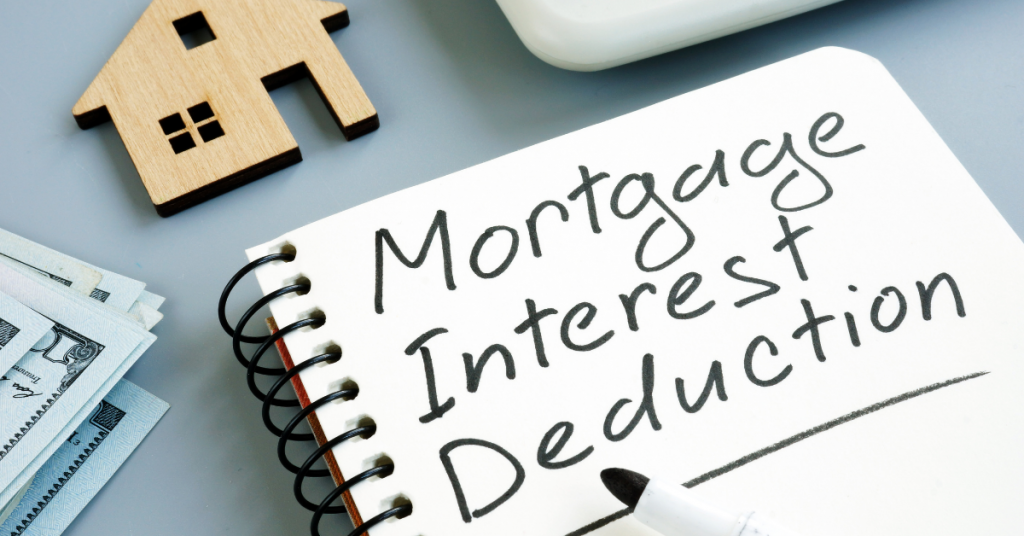 For those of us that hate paying interest on purchases the Mortgage Interest Deduction is a breath of fresh air. You can reduce your taxable income by the amount of interest you pay your home lender each month. Depending on your loan terms a majority of your payment is interest. This could create a huge reduction in your tax liability and make signing that check every month a little easier. Speak to your tax service professional to see if you qualify for this deduction.
4. Property Taxes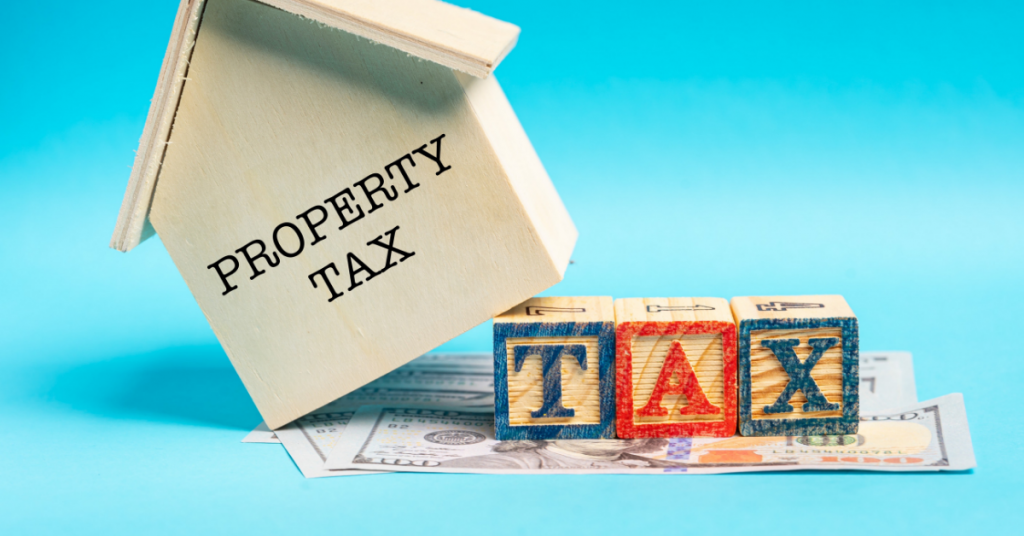 In what seems to be too good to be true the IRS allows you to Deduct Property Taxes from your taxes. Your State & Local property taxes that you pay via escrow monthly can reduce your tax liability. Most governments send out a notice that show your taxes for the year. Save this notice and use it for your deduction or provide a copy to your tax service professional.
3. Home Office Deduction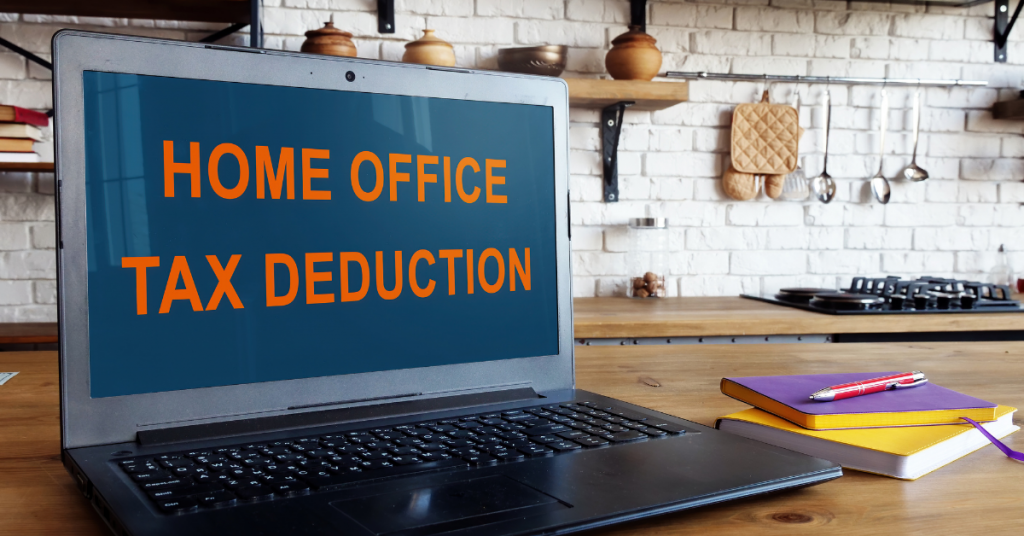 Covid-19 changed the way we function in a normal office environment and  and it may stay that way for awhile. The Home Office is now part of our every day lives for many and the Home Office Deduction will be used more than every before. The IRS allows two methods to calculate this deduction. You can use the regular method which is to divide business and personal expenses from what it takes to operate the home or use the simplified method. The simplified method is $5 per square foot of office space. The maximum deduction the IRS allows you to take is $1,500 no matter which method you use. Speak to your tax service professional to see if you qualify for this deduction.
2. Sale of Your Home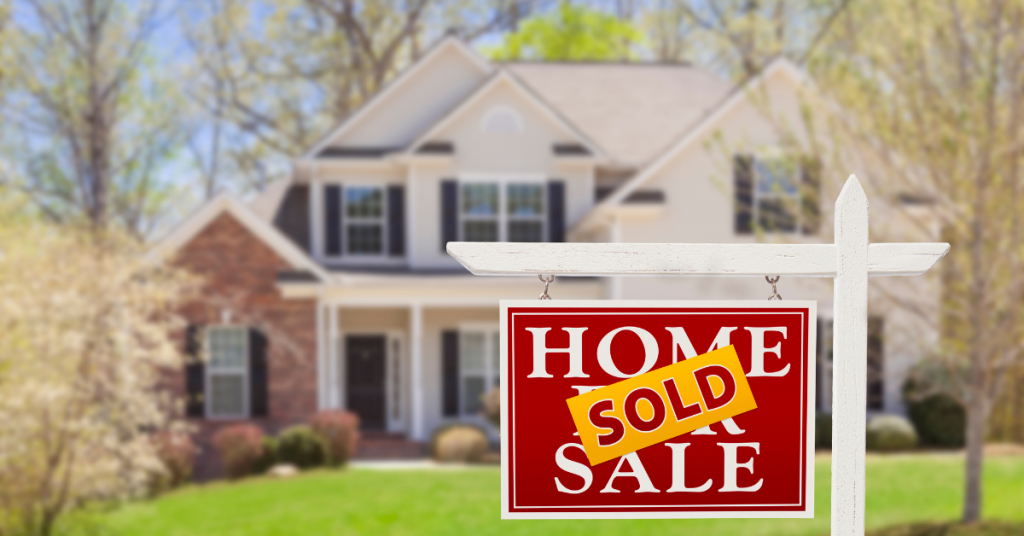 Although not a tax deduction per-say, the ability to not pay Capital Gains tax on the Sale of Your Home is a huge tax incentive. To qualify for this incentive you must have owned and used this home as your primary home for 2 of the 5 years prior to the sale. If you are a single filer you can keep up to $250,000 tax free or $500,000 for a joint-filer. Speak to your tax service professional to see if you qualify for this tax deduction.
1. Casualty & Theft Losses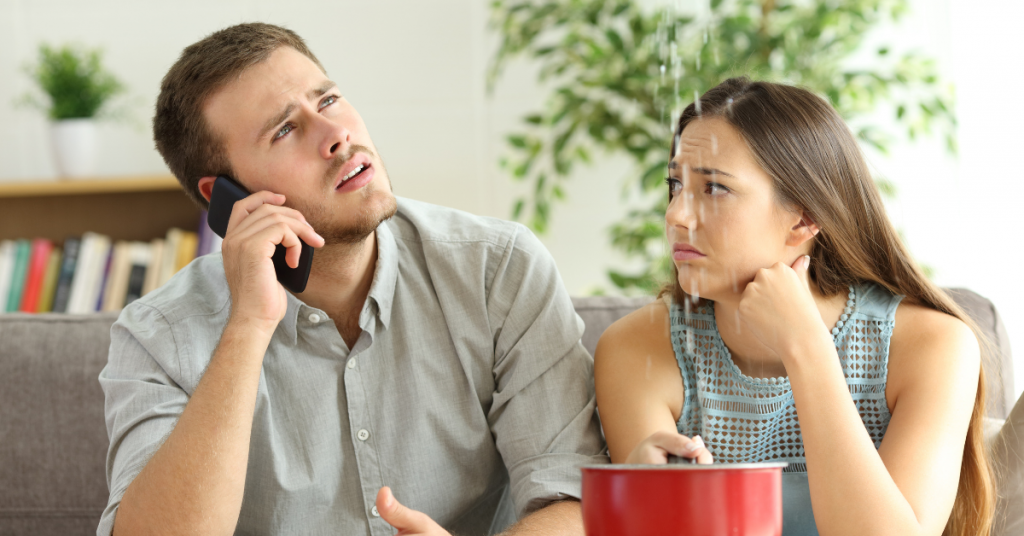 There is nothing more surprising the coming home to a puddle of water in your living room floor. These things happen and sometimes the cost of the repair is lower than the insurance deductible and you pay it of pocket. The IRS allows you to write this Casualty Loss off as a deduction as long as you haven't been reimbursed by your insurance. It has to be an unrecoverable loss. Theft Losses can also be deducted as long as it is illegal and with criminal intent in your state. You must itemize your tax return and not take the standard deduction to include this deduction. As always speak to your tax professional to see if this is beneficial to you.